Visas Express can help you get a US ESTA fast!
A US ESTA is an Electronic System for Travel Authorization to travel to the United States. It is the equivalent of a visa, but no stamp or label is placed in your passport.
Get a US ESTA
Benefits of Using Visas Express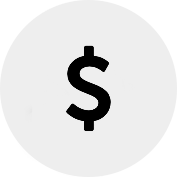 Pay securely on our site in your local currency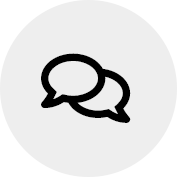 Simplified order form and multilingual support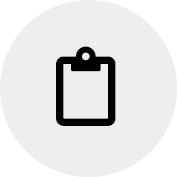 ESTA record and information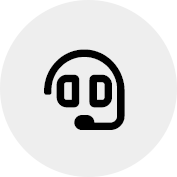 Live assistance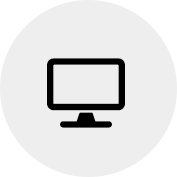 Proactive, real-time order status updates
Can I Get a US ESTA?
To be eligible for an ESTA, you must meet the following requirements:
Hold a passport from an approved country
If you are a US Citizen and hold dual nationality with a Visa Waiver Program country, you are not required to have an ESTA. You must use your US passport to travel to the USA.
A passport indicating that the bearer is a British Subject, British Dependent Territories Citizen, British Overseas Citizen, British National (Overseas) Citizen, or British Protected Person does not qualify for travel without a visa.
Please note following recent changes under the Terrorist Travel Prevention Act, nationals of VWP countries who have visited: Iran, Iraq, Sudan, Syria Libya, Somalia or Yemen on or after March 2011 are no longer eligible to apply for an ESTA.
Nationals of VWP countries who are also nationals of Iran, Sudan or Syria are not eligible for an ESTA.
As of April 1, 2016, to qualify for an ESTA you must have passport containing an integrated chip and display the universal e-passport symbol on the front cover.
Very fast response to every question. It was the first time I used your services and your people were very helpful. thanks.
Customer in France